A Growing Support System
Mopa outpost is a continued support system for the kids and their families. A place where they can forget about their hardships and gain new memories by camping in the outdoors. This is all FREE to the Mopa kids and family.
We chose our first outpost to be placed at Mt. Springs because of their friendly, family type atmosphere with activites like: swimming, fishing, hay rides, game room, dances, bingo, basketball, volleyball, childrens park, ect. We would like to thank Deb Fisher, Steve Fisher, Shane Adams, Jim Miller, and the entire staff at Mt Springs.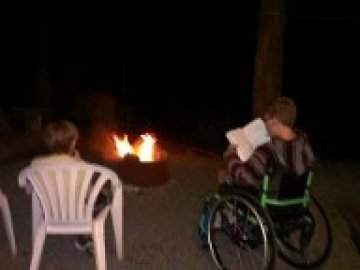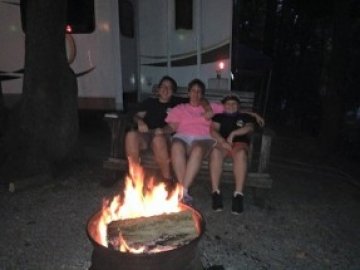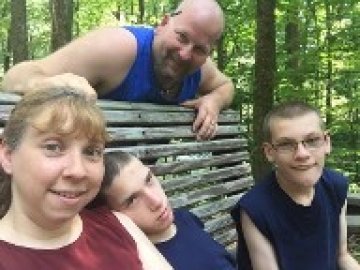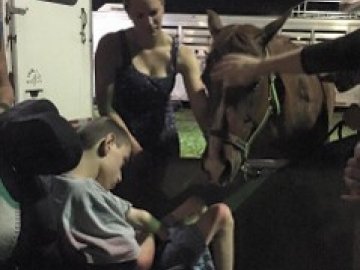 Booking The Outpost
Families can move into the outpost at any time on the first day unless your start day is marked in red, this means the other family will be out by noon and you can move in at 2pm. We ask that all families try to be out by noon the departure date. The outpost has been established so you and your family would have a place to get away and spend time as a family. Please feel free to request your travel dates.
2017 BIG BEAR OUTPOST SITE # Y8A
Location : Mountain Springs