Long Distance Traveling
There are times that we need to travel very long distances for a youths adventure. The RV helps make a long distance trip pleasurable for the youth and family. It allows the youth and family to start enjoying their adventure the moment they step into the RV.
Interested in becoming a Sponsor and adding your company logo to the RV? Please click the link below to complete a Sponsorship form. We thank you in advance for helping us provide a once-in-a-lifetime adventure for our youths!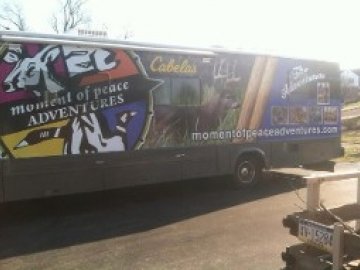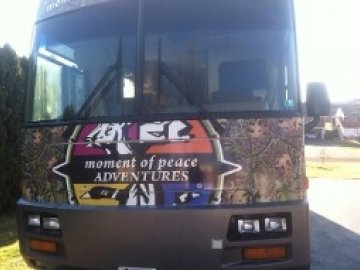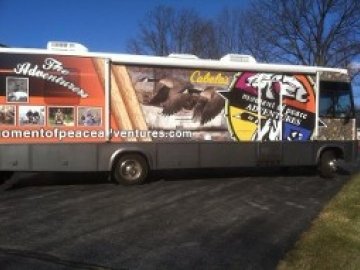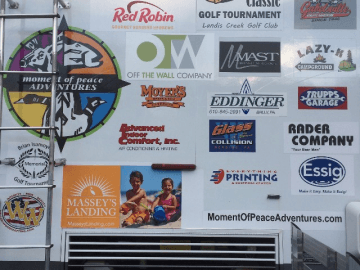 Our RV Sponsors
Thank you for being a sponsor!